Sep. 02, 2022
Controlling crowds can be overwhelming. When planning an event, it is vital to decide the best way to manage your attendees, especially when you expect them in large numbers. For top-notch barricade installations, turn to the experts at SHUANGWEI TRAFFIC. We proudly install a wide array of temporary fencing solutions, including strong and durable barricades.
Our Barricades
At SHUANGWEI TRAFFIC, we recognize the importance of providing our customers with top-quality products.
Strong and Durable
We take our barricades through rigorous testing procedures to ensure that they meet the quality standards. Our barricades are strong and durable enough to handle exceptionally large crowds at your upcoming event.
Flexible and Highly Portable
Our barricades are freestanding, so we can install them in whatever configuration will best serve your needs.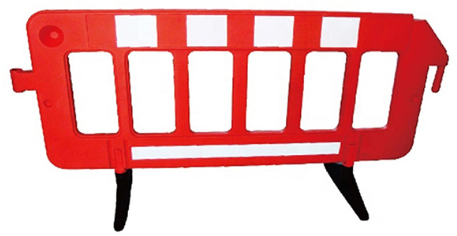 Why You Need Barricades
Queue System
Barricades are vital for people organizing ticket-only events who want to check the pass and allow only ticket holders into the venues.
These barriers are perfect for lining people in an orderly manner. With crowd control barriers, you can easily control events with little hustle and minimize potential injuries that may result from scums and pushovers.
To Provide General Security
In crowd areas like schools, construction sites, sports facilities, and entertainment venues, you can install barricades in a specific area to keep the public away from some zones.
For example, if you are renovating a private property, you can use these fences to protect your vulnerable property and valuables.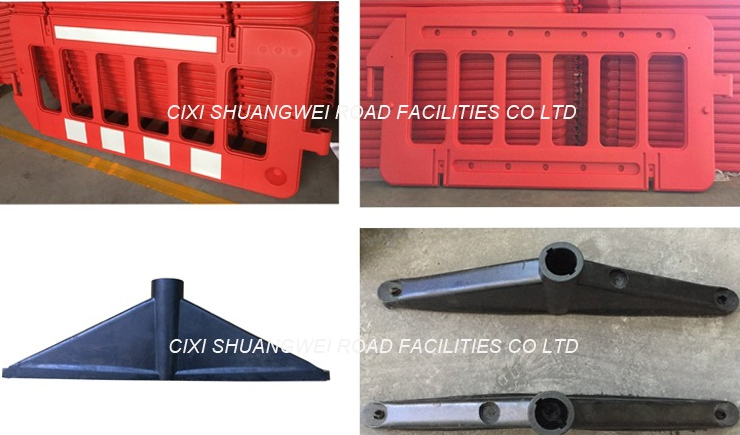 Advertisement
Any business person wants to take advantage of numbers. This is evident in large wrestling events or soccer matches where organizers use barricades to popularize their brands. You can also do the same. Instead of just using your barrier to block people, talk to SHUANGWEI TRAFFIC to customize it to feature your brand name and/or products.
Learn More
For more information about the barricades we install, contact SHUANGWEI TRAFFIC today. We'll be glad to arrange a consultation so that we can discuss your upcoming event and recommend a temporary fencing solution that will help make the day go as smoothly as possible. We look forward to working with you.